ACTION PACKED

FUN

FOR


THE WHOLE FAMILY
Join us today and experience action-packed fun! We have two full-sized fields, a ninja course, inflatables and more! Our facility is indoors, air-conditioned and a safe environment for children and adults. Learn more about why people in Sarasota love Knockerball!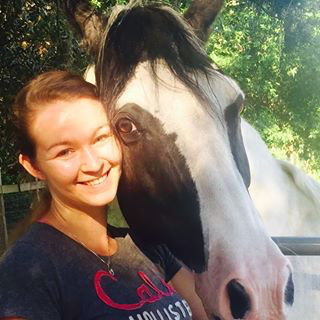 "This is a great place to bring friends and family with so many things to do! I loved the Knockerball, of course, as well as the nerf gun battleground and climbing wall. Can't wait to visit again soon! The owners are so kind and welcoming. Just a really great place to have fun."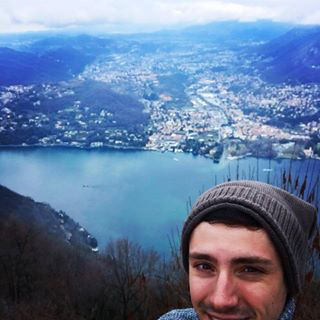 "The staff were so nice and courteous. I was blown away by their hospitality. The place was hard for us to find, as it was our first time at the mall. Perfect for a group of 6 or more because then you can play 3 on 3 with the bubbles of nerf"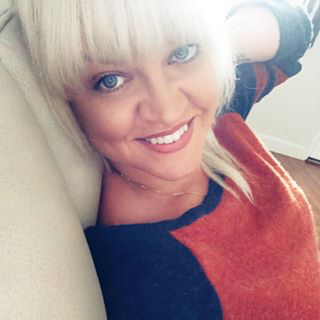 "Great fun for kids!! The owner is super friendly and helpful to the kids!! Definitely worth a visit. We will be back oh p.s a great workout running into your kids in the knockerballs "
JOIN A GAME TODAY
Bring your friends and family to join us today! Jump into the game and have a blast in a family-friendly environment for people of all ages.
Multiple activities to choose from

Activities for all ages, from small children to adults

Get active and stay healthy
Indoors and out of the heat, cool off while having fun rain or shine

Exciting place to have your next birthday party

Experienced and trained staff to make sure safety is top priority